Chiropractic &

Massage Therapy
Experience the Best Chiropractic Care in

Erie & Longmont
Voted best of the west 11 times! Best chiropractor in Longmont and best chiropractor in Erie.
Chiropractic Center of Erie | Chiropractic Center of Longmont
A Patient-Centric Approach to Chiropractic Care
At our clinic, we are proud to have served the Front Range community for over 29 years. Our experienced team of specialists have provided the highest quality care to thousands of patients, from Boulder to Longmont, Erie to Firestone, Frederick, and beyond.


Our unwavering dedication to restoring the health and well-being of our patients has resulted in countless success stories. We take pride in our comprehensive approach, which combines advanced techniques, state-of-the-art technology, and a deep understanding of the unique needs of our patients. At our clinic, patients are given undivided attention. Your full appointment time will be solely spent with the doctor, ensuring that every concern is addressed comprehensively. Whether you're suffering from acute or chronic pain, we have the right formula to help you fully experience an active, pain-free life once again. Trust our team to help you achieve your health goals and live your best life.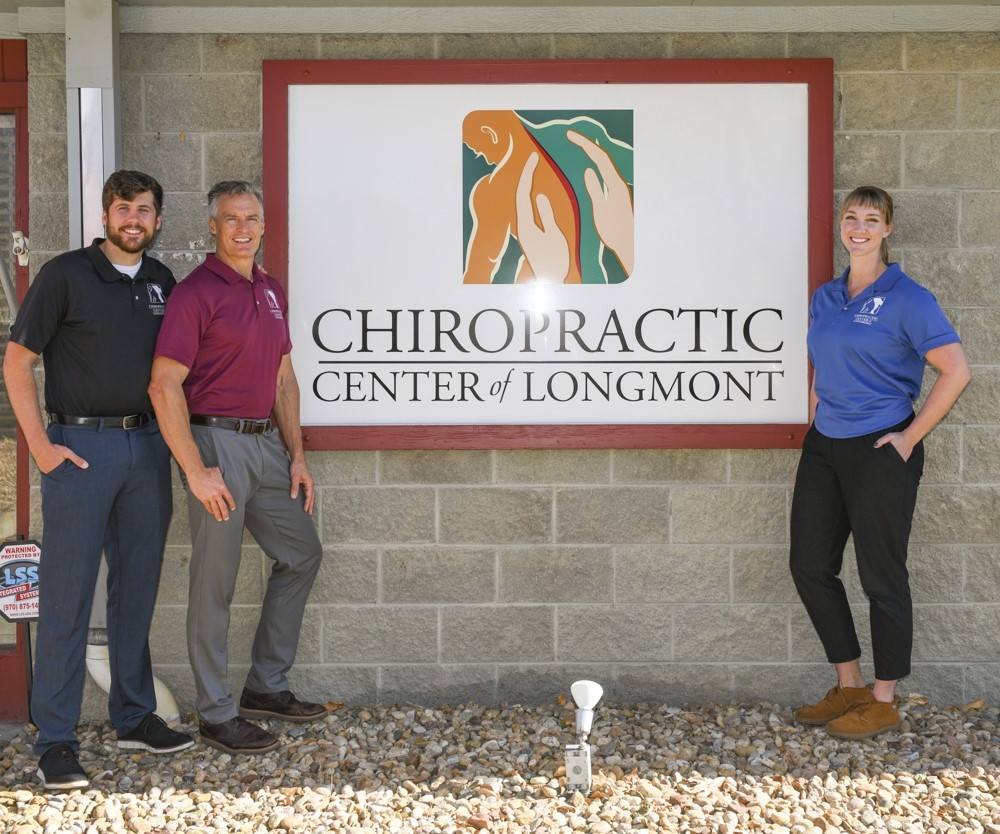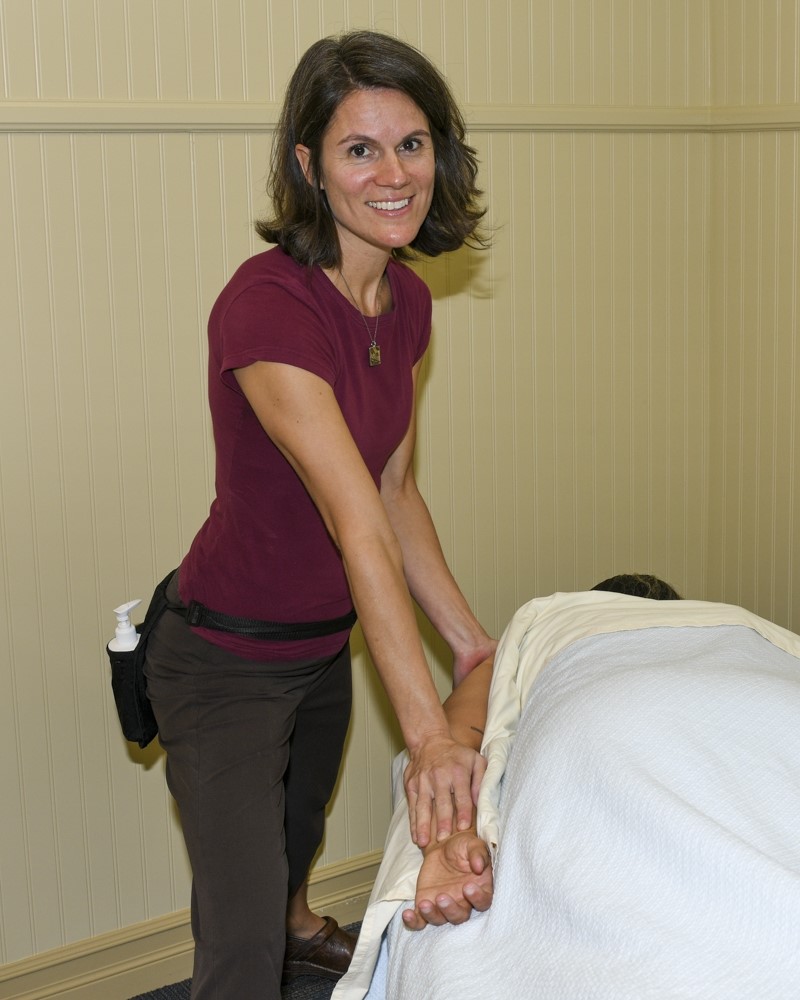 A chiropractor's services include diagnosing and treating musculoskeletal issues through spinal adjustments, manual therapy, and exercise recommendations. They also provide advice on healthy living, nutrition, and stress management, to optimize overall health and wellness. Our clinics use a blend of hands-on adjustments, soft-tissue massages, and neurostimulation. This multi-faceted approach ensures that patients maintain their proper alignment for longer durations after treatment.
Each patient type may have different needs and concerns, requiring tailored treatment plans to address their unique challenges. Overall, understanding the different patient types in chiropractic care can help chiropractors provide effective treatment and guidance to their patients.
Our chiropractic treatments are designed to alleviate your pain and promote overall wellness. Our experienced chiropractors will work with you to identify the root cause of your symptoms and customize a treatment plan that addresses your unique needs.
Ready to take the first step towards pain-free living?
Schedule your appointment today!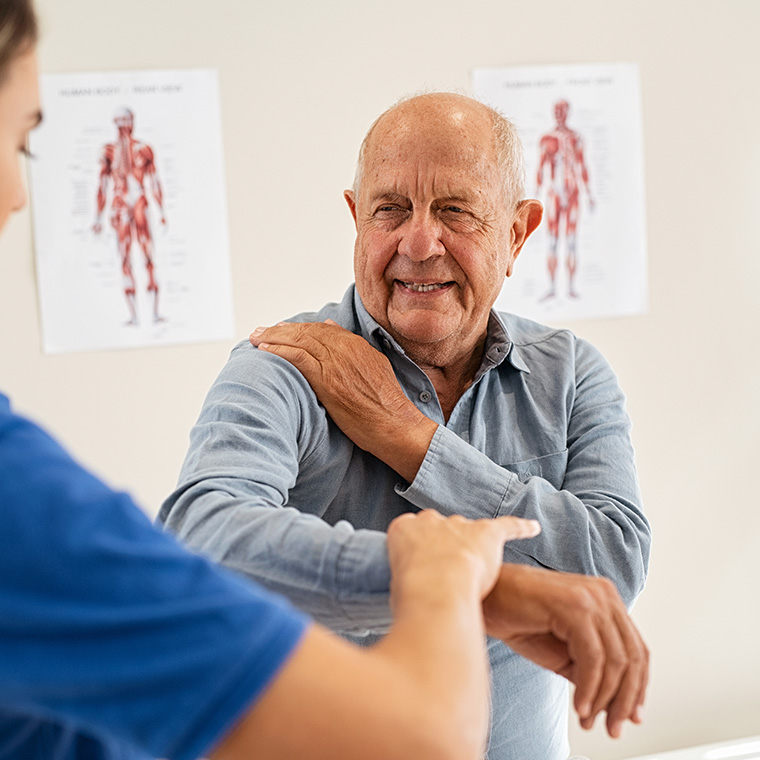 The Health Benefits of Chiropractic Care for Seniors: Improving Wellness and Mobility Navigating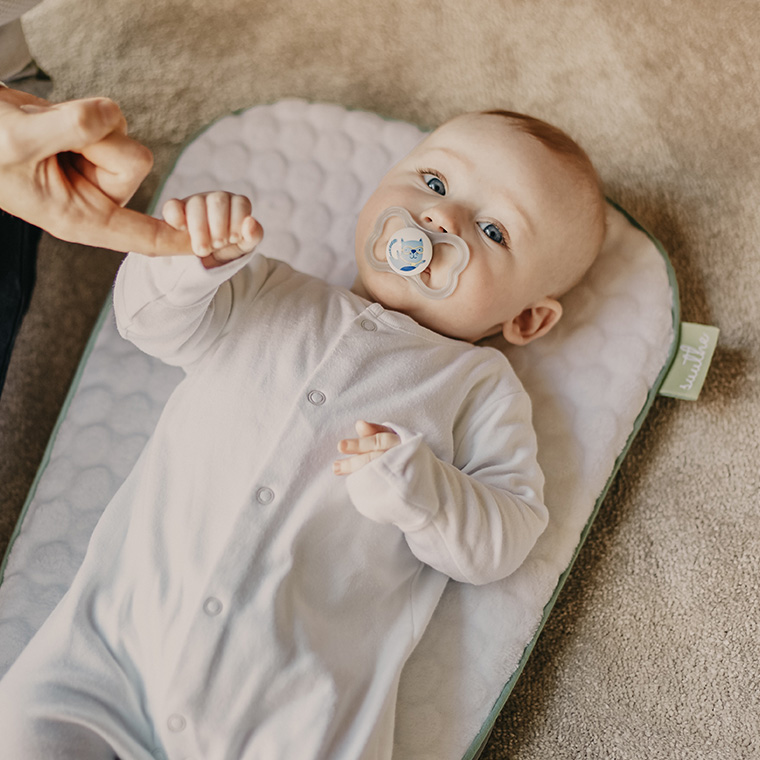 The Benefits of Chiropractic Care for Infants: Improving Health and Wellness Imagine if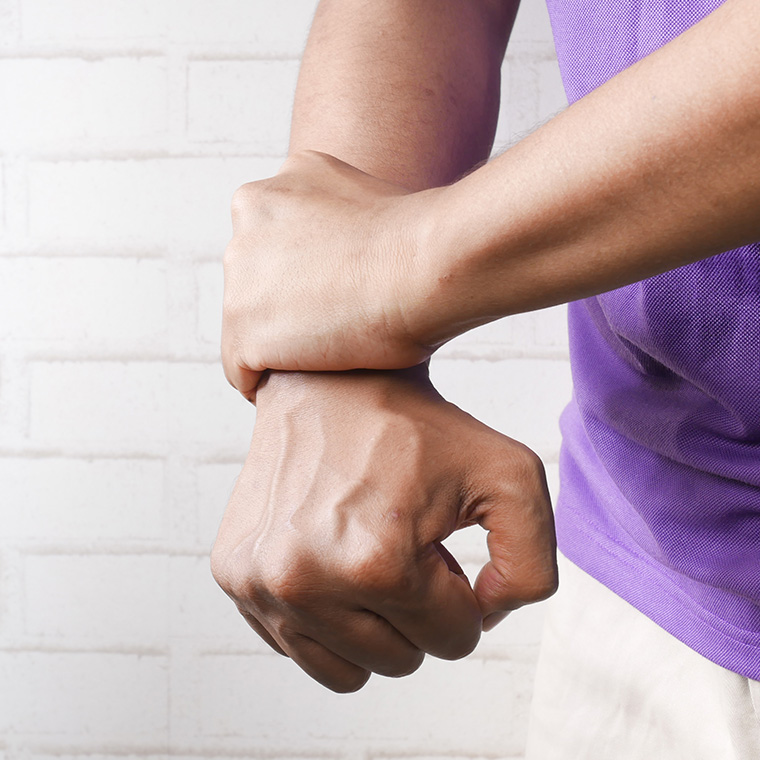 Chiropractic vs. Traditional Treatment for Arm Pain: A Comprehensive Comparison Imagine the frustration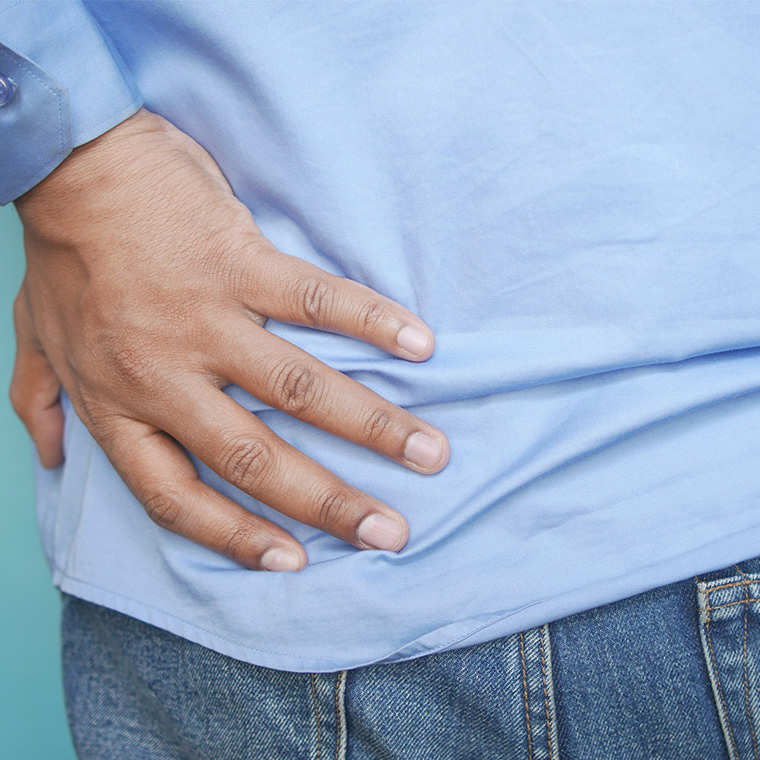 Chiropractic Adjustment for Hip Pain: Alleviate Discomfort and Improve Mobility Experiencing sharp twinges