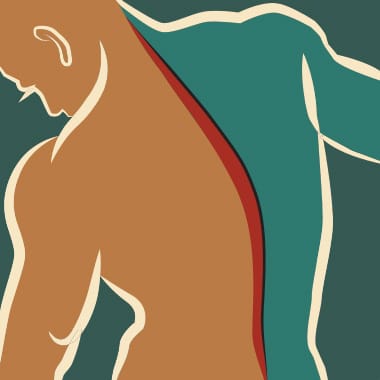 WHAT IS CHIRO CONNECTION?
Welcome to the newest section on our website! The Chiropractic Centers of Erie and Longmont are proud to present our newest service to our patients and the community at large. Even better news, this section and all of the information shared within are free of charge. One of the best things about serving our patients is the great conversations we get to be a part of every day. We get asked many questions, share plenty of stories, and most importantly help our patients get the relief they need to live healthier and happier lives.
WHY NOW?
We have been so blessed over the last 30 years to share these conversations with individual patients who we've grown to think of as friends and extended families. We truly love being a part of the Erie and Longmont communities and the sense of neighborly belonging. We decided it was a great time to share some knowledge, company updates, and health tips that we just don't have time to share with everyone individually during our treatments.
HOW CAN YOU HELP?
We encourage patients to share this content far and wide across social channels, email, and any other way they can to help us spread these tips to as many people as possible. While we definitely hope to grow both practices through the topics in this section, the main goal is to better serve our patients and our communities, as always. Please share topic suggestions with us that you'd like to learn more about and engage with us on Facebook where we will be posting regular articles.