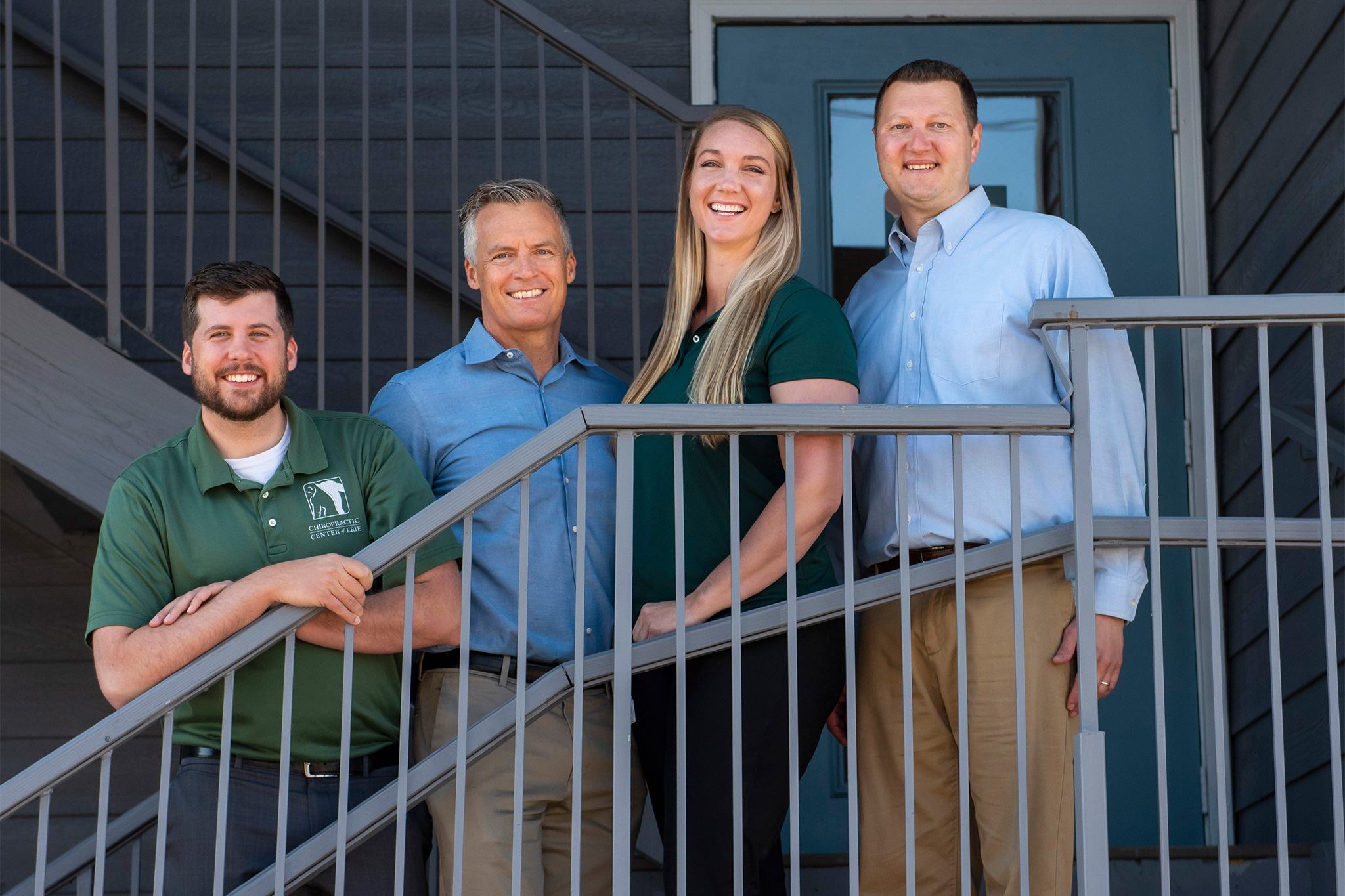 Chiropractic, Dry Needling, Massage Therapy, and more – Chiropractic Center of Erie | Chiropractic Center of Longmont
With over 29 years of experience, serving the Front Range, (Boulder, Longmont, Erie, Firestone, Frederick, etc.) thousands of patients are once again able to fully experience active, pain-free life. We have the right formula for YOU!
Register an Appointment Today!
Our experience staff has a wealth of unique knowledge and backgrounds to ensure each patient gets the care they deserve.
Healing happens quickly. While every patient and treatment is different, you should feel improvement after only a few visits. In most cases you will start with a number of closely spaced treatments that taper off quickly as your muscles are trained to keep you in alignment.
15 Minute Treatment Session
The doctor will lay out a personal treatment plan and includes the specific adjustments and treatments required to bring you back to total health.
Give Us Feedback Today
We value our customers. Let others know about your experience, and leave a review today.